Online hry;
humoq.cz nabízí hraní nejoblíbenějších her online zdarma. Užijte si hraní bezplatných her sami nebo se svými přáteli! humoq.cz zůstane navždy zdarma!. To vám garantujeme. Všechny hry můžete okamžitě hrát bez stahování, přihlašování a rušivých reklam. Naše hry lze hrát na počítači, mobilu a tabletu, můžete si je stáhnout do svého počítače nebo telefonu, pokud chcete.
Každý den hrají miliony uživatelů z celého světa nejoblíbenější hry na humoq .cz bez výplaty. Hrajte nejoblíbenější hry doma, ve škole, v autobuse, kdekoli bez placení.
Vždy vám představíme nejoblíbenější hry. Naše momentálně nejoblíbenější hry; Bubble Game 3, Fireboy and Watergirl, Soltaire Classic, Kris Mahjong, Garden Tales, Mahjong Dimensions, Jewels Blitz 4, Butterfly Kyodai, Mahjong Connect, Garden Tales, Moto X3M Bike Race, Bob The Robber, Squid Challenge, Basketball Stars, Vex 6 , Paper Io, Hungry Shark Arena, Imposter, The merest Kingdom, Pole Vault, My shark Show a mnoho dalších.
Pojďme hrát!
Nemůžete se rozhodnout, kterou hru hrát? Na naší domovské stránce jsme uvedli nejoblíbenější hry. Pokud chcete, můžete přejít do kategorií a vybrat si hry z kategorií Gun, Car, Io, Racing, Girl podle svých zájmů.
Co je Humoq?
Více než 20 vývojářská práce na norské herní platformě humoq.cz, abyste mohli hrát hry zcela zdarma. Pokud vyvíjíte hry html5, neváhejte nás kontaktovat prostřednictvím stránky Humoq pro vývojáře.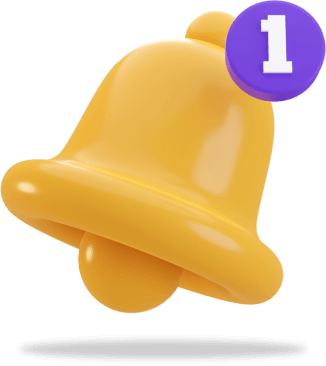 Zapněte oznámení, abyste byli informováni o kampaních a nových hrách